Where In the World Is Kindness?
The positive ripple effect of those who #standforkindness can be felt around the globe! Pay It Forward Day was started by Blake Beattie in Australia, but in just over ten years it has now become a world-wide celebration of love and kindness that knows no borders! Every year, more and more people around the world join us on Pay It Forward Day to #standforkindness in their communities. In 2017 alone there were over 17 million acts of service in more than 80 countries! With more global celebrations added annually, we can't wait to see what 2018 has in store for Pay It Forward Day! Head over to the list to see how if your country is going to #standforkindness this April 28th.
Can't find any Pay it Forward Day celebrations in your area? Don't hesitate to create your own and share on social with the hashtags #standforkindness #payitforwardday. You may just be be featured on one of our official Pay It Forward Day social channels as well!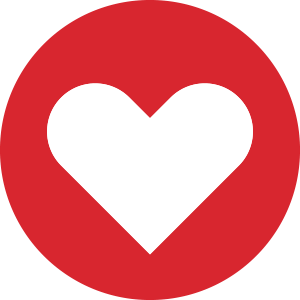 Global Pay It Forward Day!
Argentina
Australia
Austria
Bangladesh
Belarus
Belgium
Belize
Bosnia
Brazil
Canada
Columbia
Costa Rica
Cote d'Ivoire
Crech Republic
Croatia
Denmark2
El Salvador
Egypt
Ethipoia
Fiji
Finland
France
Germany
Grand Cayman
Georgia
Greece
Guatemala
Hersegovina
Hungary
Iceman
India
Indonesia
Ireland
Israel
Italy
Japan
Jordan
Kazakhstan
Kenya
Korea
Kuwait
Libya
Lithuania
Malta
Malaysia
Mexico
Mozambique
Nepal
Netherlands
New Zealand
Nigeria
Norway
Pakistan
Panama
Peru
Philippines
Poland
Portugal
Puerto Rico
Qatar
Romania
Russia
Saudi Arabia
Scotland
Serbia
Singapore
Slovak Republic
South Africa
South Sudan
Spain
Sweden
Switzerland
Syria
Taiwan
Trinidad and Tobago
Turkey
United Kingdom
United States of Amercia
Ukraine
Vietnam